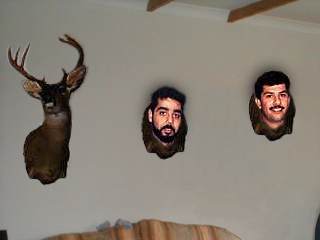 Qusay and Uday Hussein hang next to Bambi on Captain Chuck Hankmanís wall.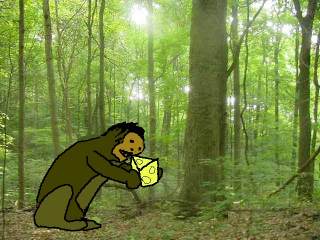 People Searching the Internet looking for Pictures of Britney Spears Naked were disappointed to continually find pictures like this.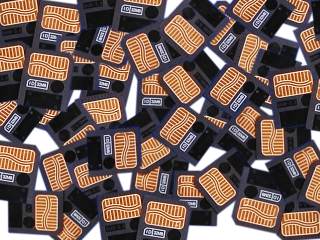 A local child at the beach was unaware that the memory cards were considerably more valuable than milk bottle tops and glued them to a sheet of paper for an art project.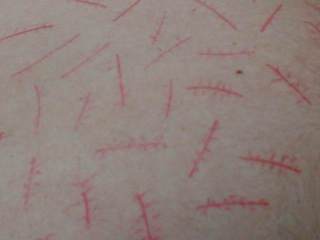 Mr Prescott had many, many memory cards surgically implanted beneath his skin.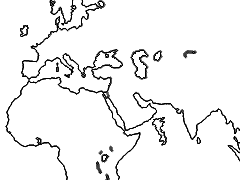 It is unknown exactly how long the USS Great Britain has been stationed in the Middle East, but this map definitely shows its location.

Our editor is certain his difficulty getting laid is down to living in a rural area.